TRANSFORMING LEXINGTON MARKET

---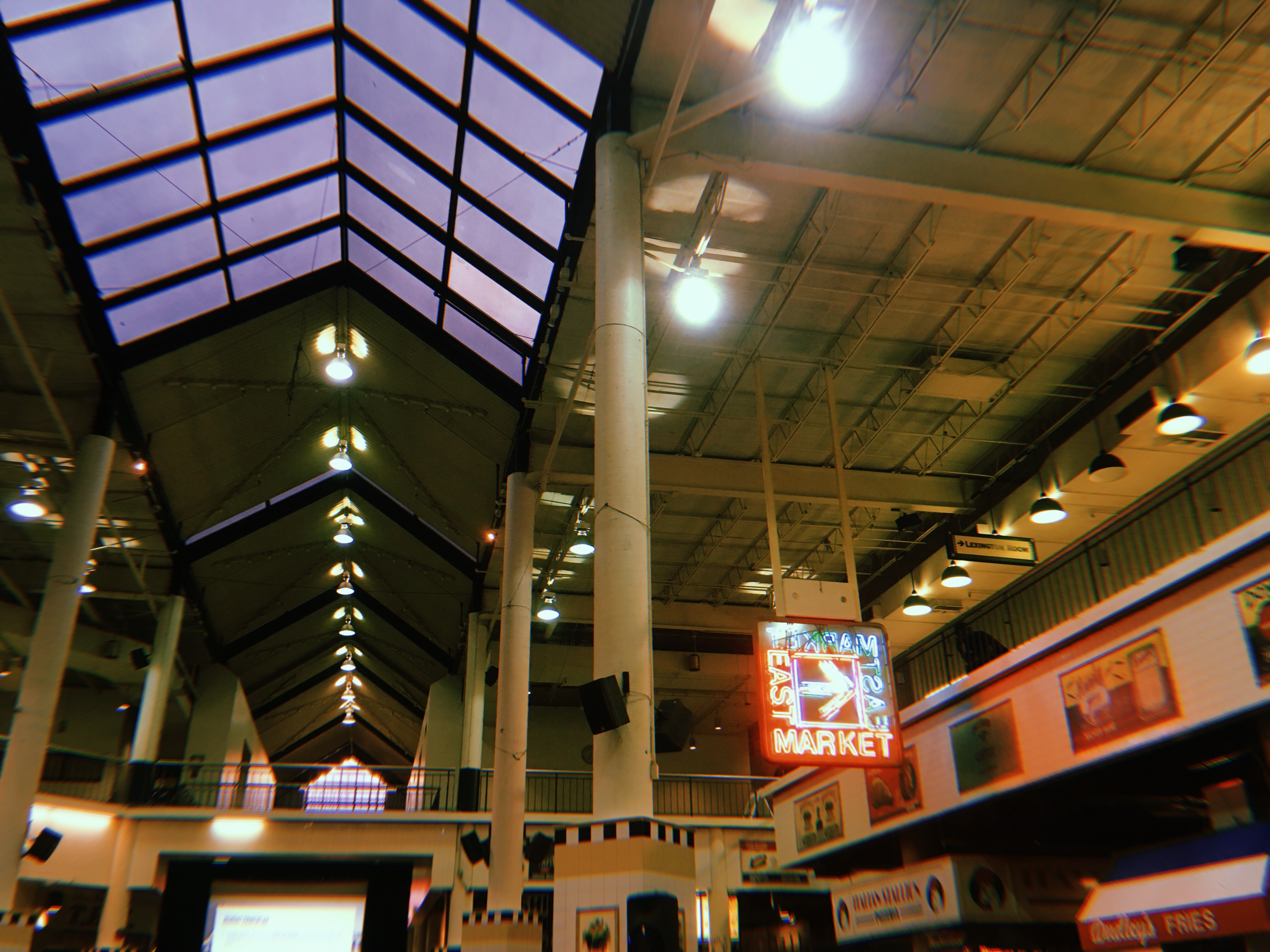 Lexington is the oldest continuously operating public market in the United States. This historic landmark is not only a treasure of Baltimore for visitors, but also a center for dining and shopping for the surrounding community. The city called a request for proposal for the redevelopment of the market.

Students from MICA's Social Design program collaborated with Seawall, the development company working on the Lexington Market redevelopment, for a human-centered design intensive weekend.


Research included immersive research with observations and interviews followed by theming and synthesis of the collected data points to draw insights and provide opportunities for further ideation.
September 2019

Partners:
Seawall Development Corporation
MICA's Center for Social Design

Process: Human-Centered Design

Role: Student design researcher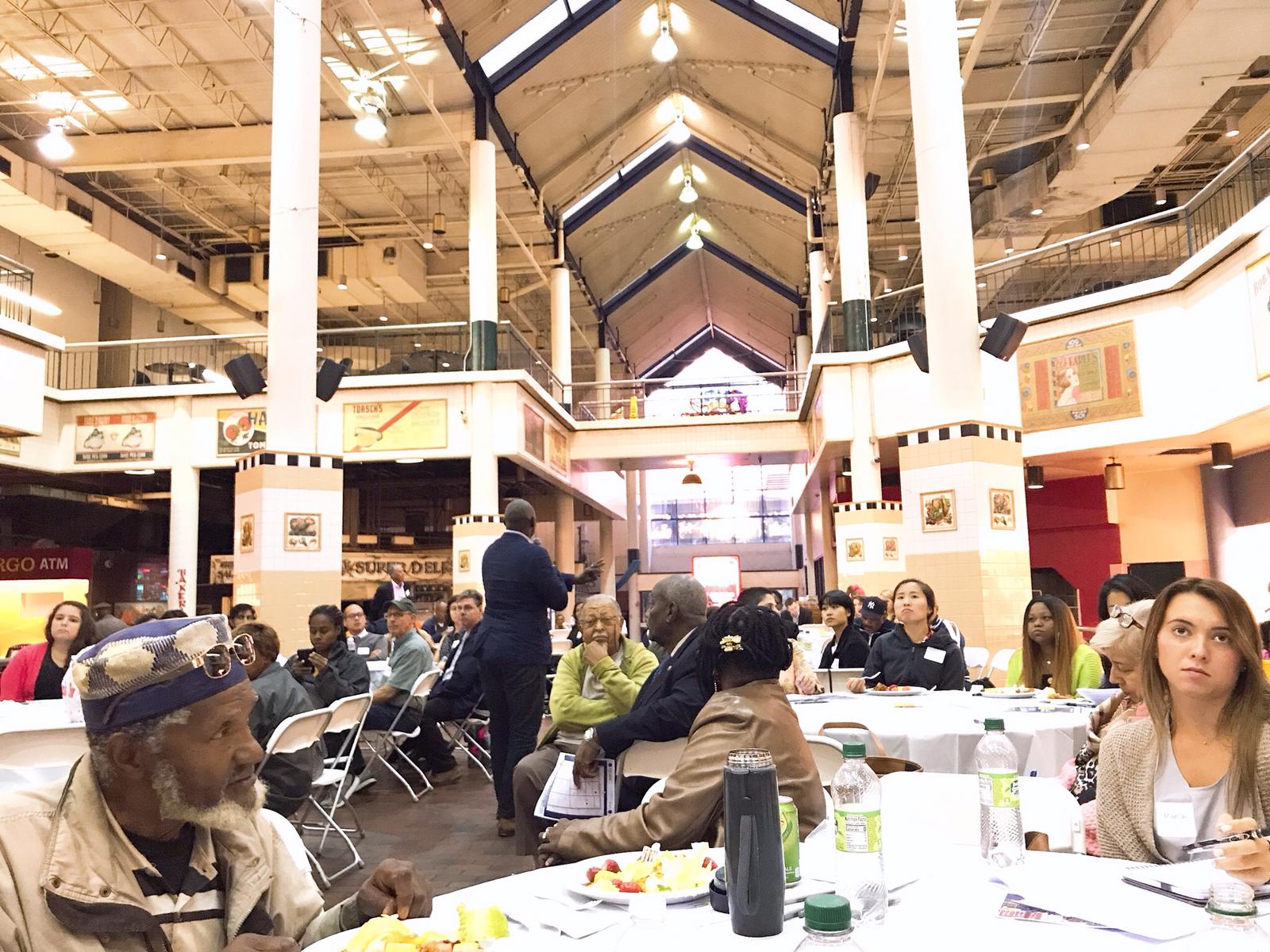 For ideation, my group focused on preserving and celebrating the rich history and legacy of Lexington Market.
"How might we
leverage the history

of Lexington Market to

reassociate the market

as a

fresh foods shopping destination

?"

Team: Hanah Murphy, Jasmine Cothern, Eunsoo Kim

Mentor: Anne Marie


After quick facilitated brainstorming in groups, we merged, refined and iterated the prominent and feasible ideas. Quick prototyping facilitated further iterations to make sure our solutions were informed by the multiple facets of the problem.Our final concept was a Market Museum.

A live, walk-through mentions of the history throughout the market through signages and spatial experience. Our ideas involved re-branding to ensure the recognition of its past.