WORK

---
Encouraging high-risk residents of Baltimore to get vaccinated against COVID-19 by addressing vaccine hesitancy and access.
Baltimore City Health Department + IVAC + MSU
Design Research, Communications Strategy
Cultivating a connected and responsive food system network using Biomimicry and Design.
Baltimore Office of Sustainability
Service Design, Design Research
---
Graduate Thesis: Uplifting the history and heritage to reimagine an equitable oyster industry.
Center for Social Design, MICA
Design Research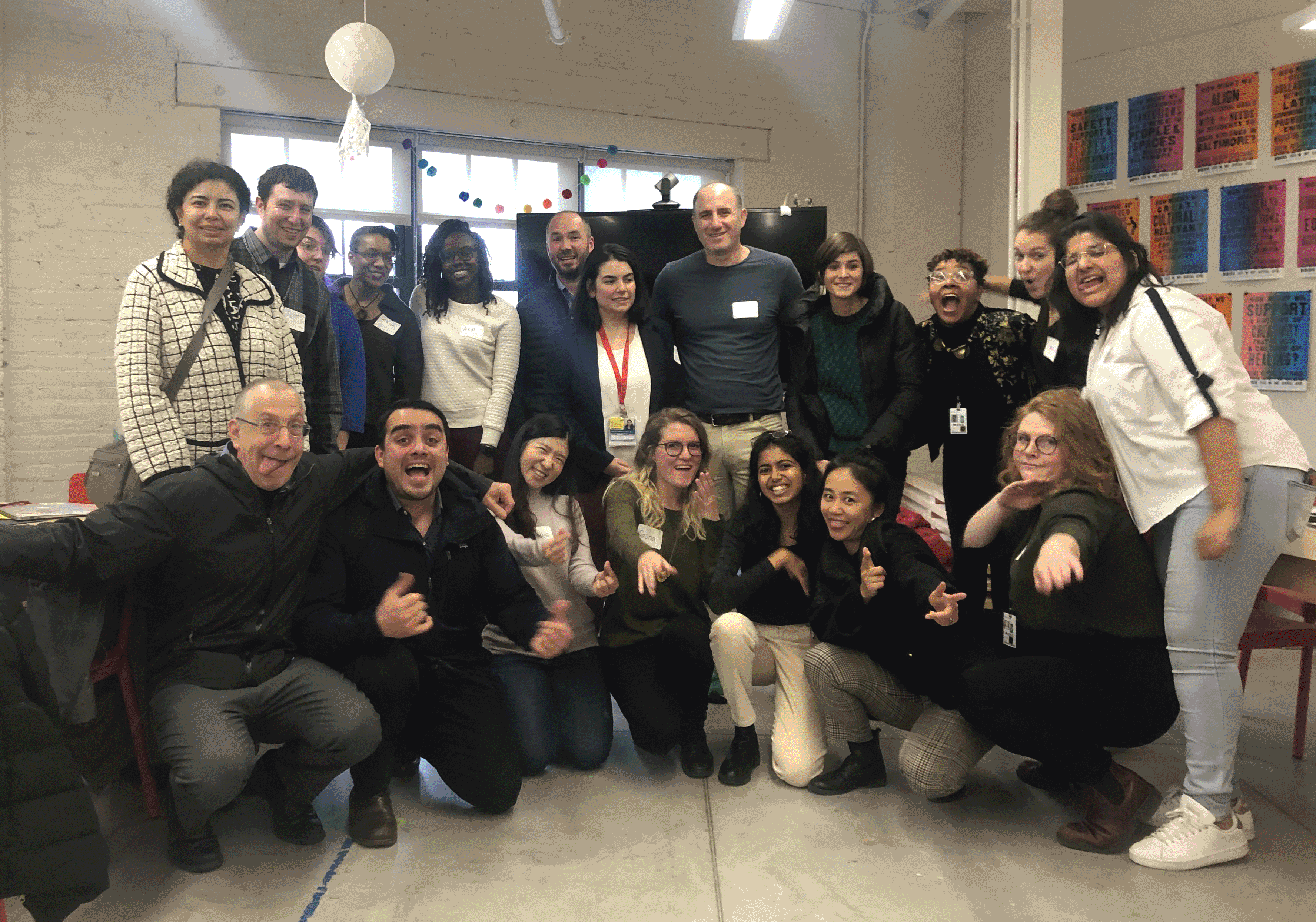 Ensuring physician decision making: Post-encounter feedback
Johns Hopkins School of Medicine
Design Research
---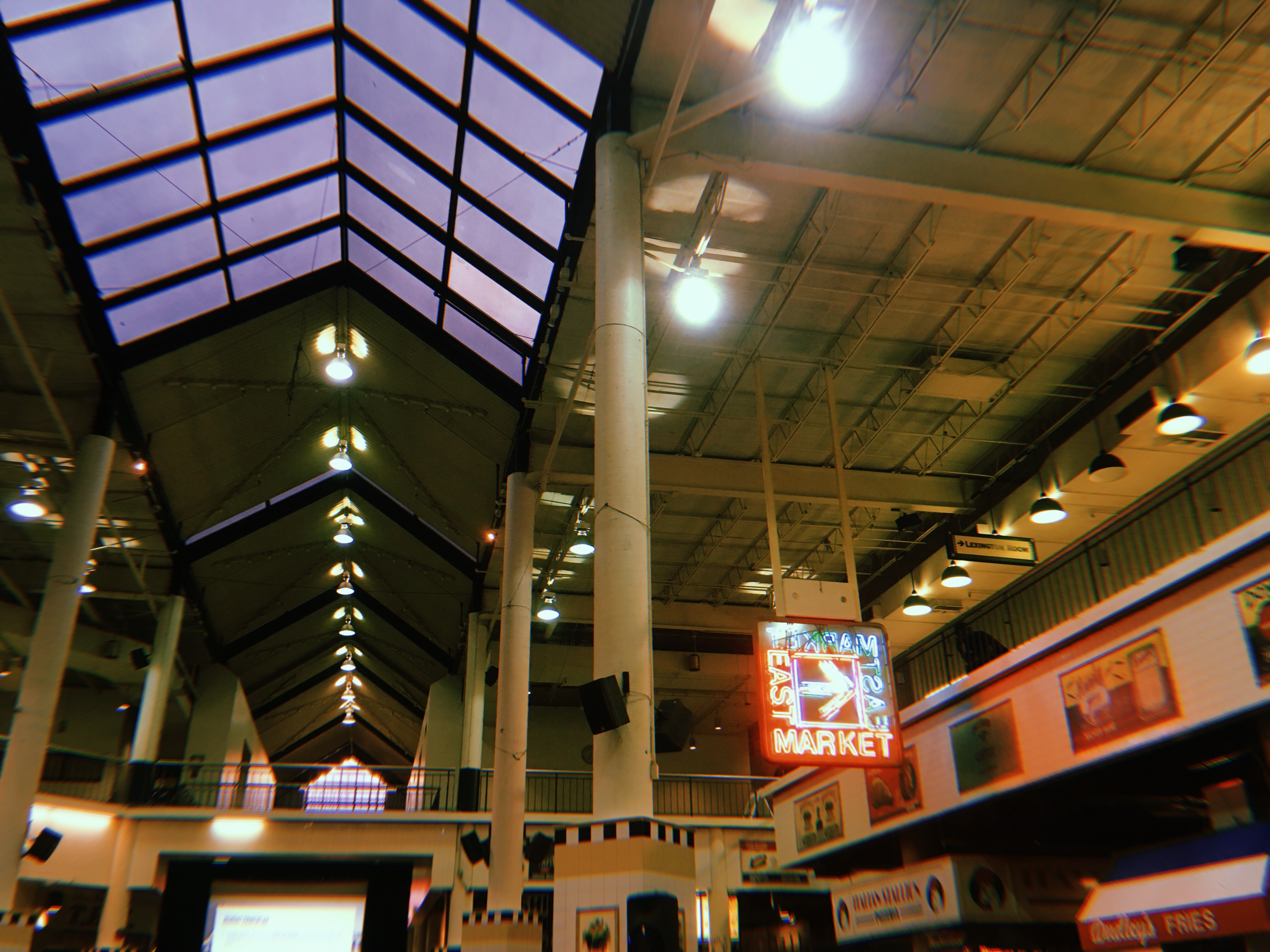 Designing the wayfinding while honoring the history of a legacy market.

Seawall Development Corporation

Design Research and Strategy





︎ 2020 @ Eesha Patne

︎

eesha.patne@gmail.com